Professor George Silvanus Oreku has been a Deputy Vice-Chancellor (Planning, Finance and Administration) at The Open University of Tanzania since 2020. He is a chief advisor of the Vice Chancellor on all matters related to Planning, Finance and Administration at the University.
Prof. Oreku is an experienced information system security research Professor, consultant and trainer. Oreku's research interests include information security, Sensor networks Security, related security issues in cyber warfare and its integrations to R&D, Critical Infrastructure, Cyber security, application to mobile computing and Mobile Banking.
Prof. Oreku is a registered Software Engineer with Engineering Registrations Board (ERB) Tanzania and has substantial experience in information Technology both software and hardware, and medium and scalable database administration management for stand-alone and network-based. 
Prof. Oreku developed a new service for Active Database in Banking system using workflow, developed considerable experience, including conceptualizing and researching creative solutions, Publish more than 100 papers in Science and Engineering, well recognized indexed Journals and top-level conference indexed by IEEE and SCI, developed an integrated design and analysis environment for e-commerce services in which both strength and serviceability requirements are explicitly satisfied.
Prof. Oreku has delivered more than 80 invited keynote speeches worldwide locally and at international Conferences. Also has supervised many PhD and Master's Students from different Universities in and outside the Country. Currently, Prof Oreku is an Affiliated Professor with the University of Eastern Finland.  
Prof. Oreku has been appointed to serve as a committee member and chaired some sessions(ICITST-2008) Ireland, June 2008,(ADMA) 2007, Harbin, China,(APWeb'06), 2006 Harbin, China. A reviewer of Scientific Journal of Organizational and End User Computing (JOEUC) USA.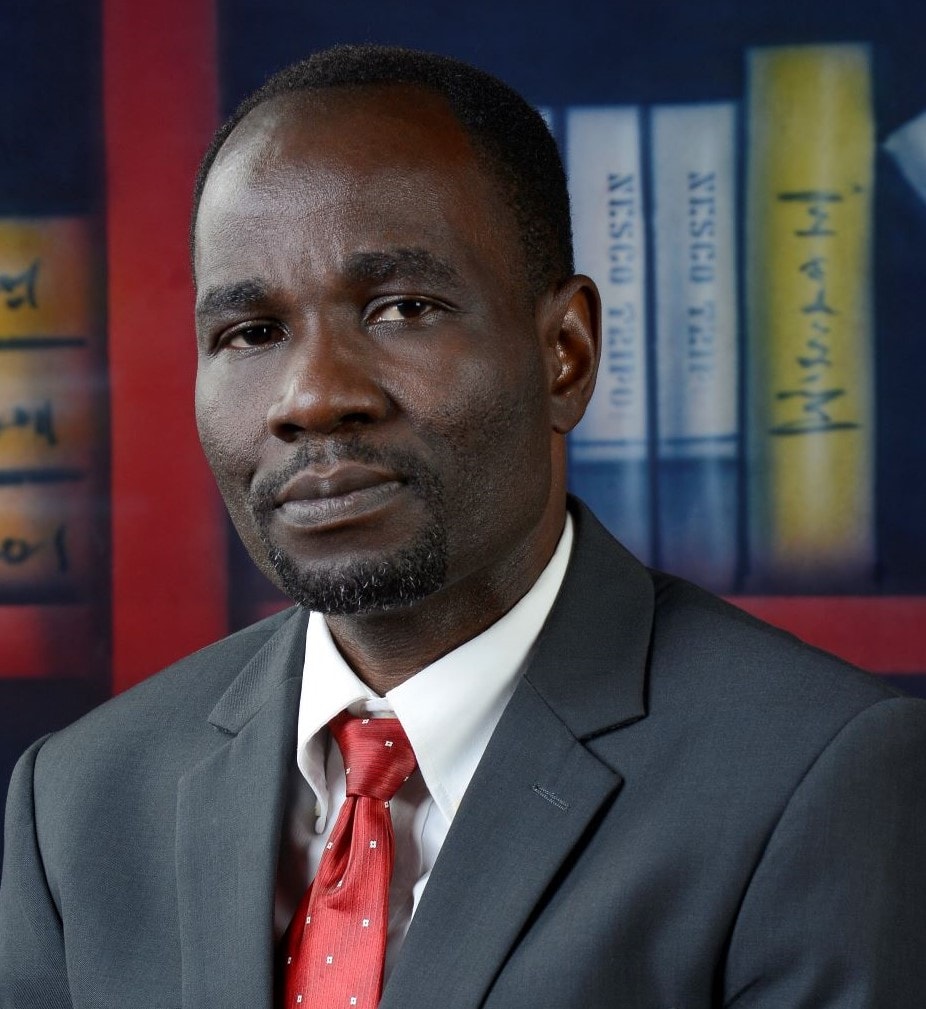 Prof. George S. Oreku 
DVC– Planning, Finance & Administration