Institute of Educational and Management Technologies (IEMT)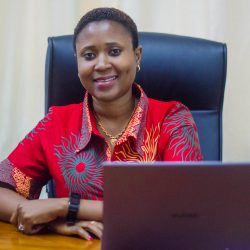 Dr Catherine Mkude
Director of IEMT
about the Institute
INTRODUCTION TO IEMT
The Institute of Educational and Management Technologies (IEMT) was established in 1998 as a unit responsible for integrating ICT in teaching, learning and research at the Open University of Tanzania (OUT).
The main objectives of the IEMT are as follows:
Coordination of all ICT services at the Open University of Tanzania including planning of all ICT services, ensure quality and standards of ICT services and maintain network and software systems security.
Support the delivery of ICT services to staff, students, and the community at HQ and all Regional Centres (RCs). This include development and maintenance of information's systems, Network installation and management of all communication links, Troubleshooting, repair and maintenance of ICT equipments and operating systems, Installation and maintenance of end user application softwares
Ensuring that technology is used at OUT to enhance teaching and learning. Example IEMT is involved in making contributions to course development and accessibility in the various faculties and institutes of the University.
To conduct research in computer-based learning, efficacy of interactive media, needs of students with special needs, impact of science education in development and on all aspects of distance teaching and learning through the use of new technologies and carrying out ICT related training and consultancies to the community and general public.
Institute of Educational and Management Technologies
Programmes Offered
Departments
Short Courses Programmes
Professional Courses Programmes
Departments
Short Courses Programmes
Basic Computer Applications
Advance Computer Applications
Graphics Design
Computer Maintenance and Repair
Graphics Design and Website Development
Advance Microsoft Project
Digital Markerting and Social Media Stragegy
Professional Courses Programmes
IT Essential I&II

Get Connected
Institute Administration and Contacts
Associate Director
CISO
Head of Departments
Institute Coordinator
Associate Director
Name: Dr. Khamisi Kalegele
Email: khamisi.kalegele@out.ac.tz
CISO
Mr. Bariki Kamara (Chief Information Security )
Head of Departments
Ms. Luly Bulili (HoD – Service Control and Planning)
Mr. Bariki Kamara (HoD – Information and Resource Management)
Mr. Shadrack M. Mbogela (HoD – Educational Technologies)
Ms.Jane Bethuel (HoD – Training and Consultancy Services)
Institute Coordinator
Juma Bakari (HR)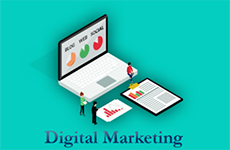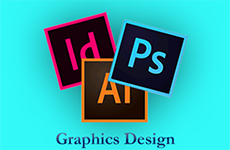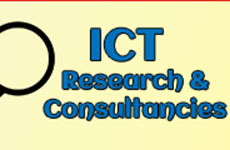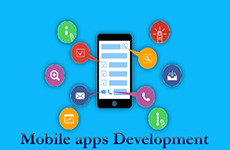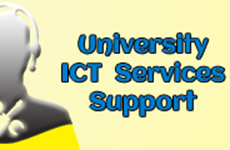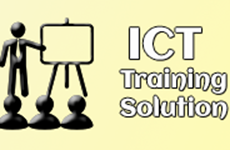 Previous
Next